Leading
a Renaissance
in Investing
O'Brien-Staley Partners (OSP) operates across four discrete financial business strategies: alternative asset management; market-rate impact investing; nationwide loan servicing; and deposit management.
Founded by Jerry O'Brien and Warren Staley in 2010, OSP is imbued with the core credit and fundamental investing discipline, risk management and governance DNA that have long been recognized as hallmarks of their personal and professional brands.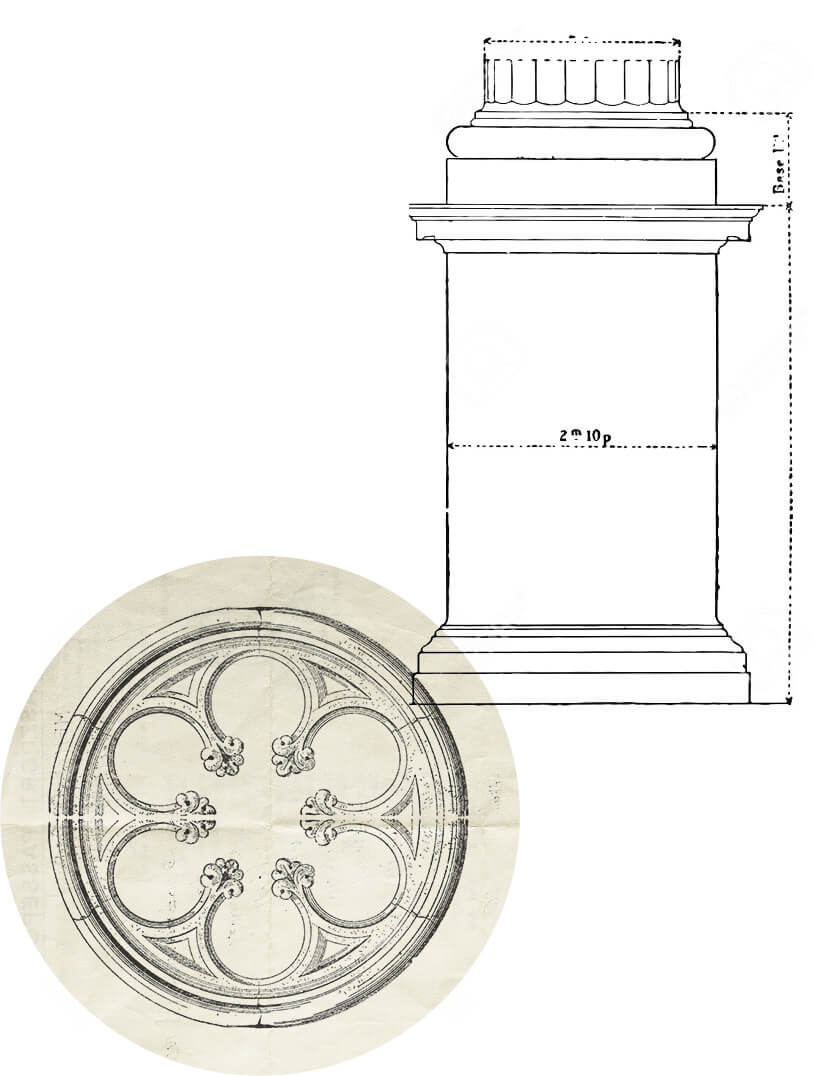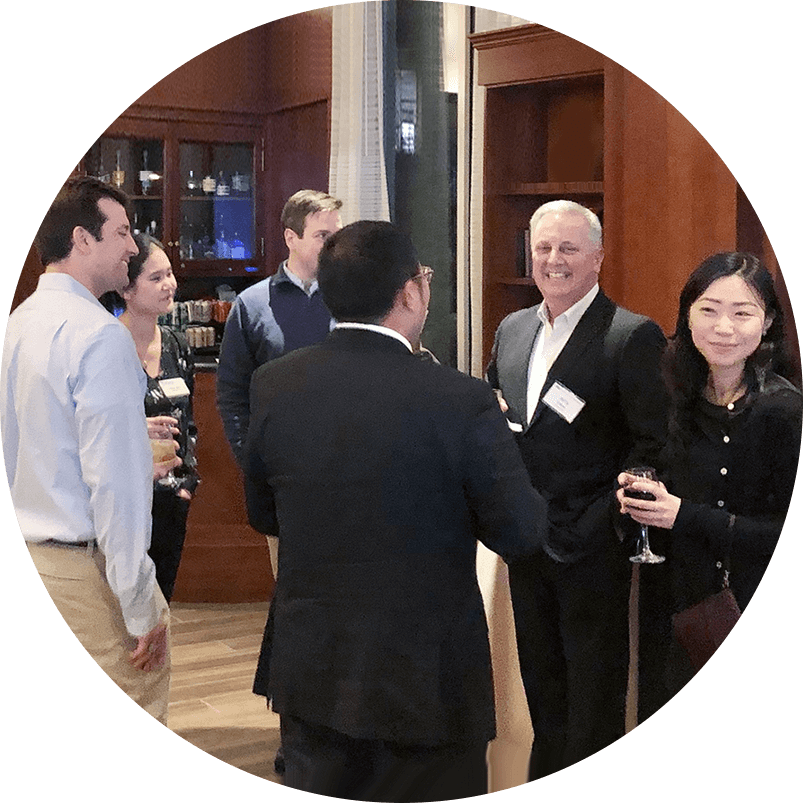 Interested
in working at
O'Brien-Staley Partners?
O'Brien-Staley Partners is committed to recruiting and hiring financial services professionals who share our investment philosophy and business culture.